Custom Mirrors From
The Silver Cherry
And
James Redway
Great Holiday Gift!
---
Send us your digital images and we will create a beautiful mirror for you. Email us your digital image, and we will enhance it in PhotoShop and print it on museum quality matte paper with archival inks (lasts in excess of 70 years without fading). We then mount the image on 1/8 inch mirror, boarder it with gross grain ribbon of your choice (see below for colors), cover it with a protective lay of float glass and frame it in you choice of a solid cherry or black walnut molding. Each mirror is backed with brown paper and stretched for a drum-tight protective backing.
Custom mirrors make a great present this holiday season. E-mail us your image today. Only $140.00 plus shipping (you pay actual UPS shipping charges) Local customers can pick their mirrors up at the Silver Cherry in Woodbury.
Here is how it works
(1)
E-mail us your high resolution digital photo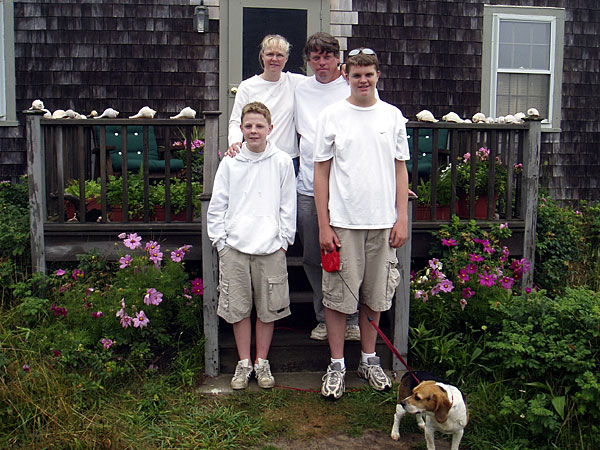 (2)
Choose Your Ribbon Color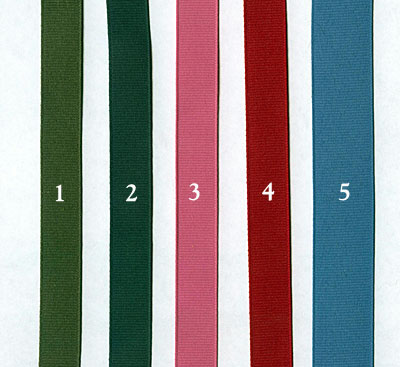 (3)
Choose Your Molding
Natural Cherry
Or
Natural Black Walnut
(4)
We create Your Mirror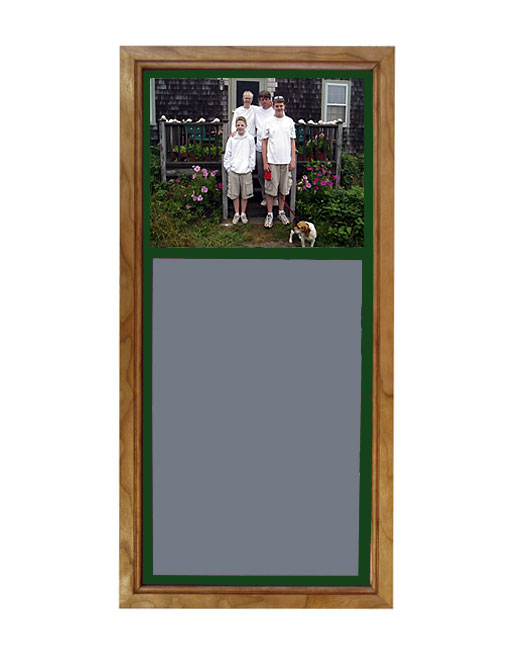 Thats all there is too it.
Call Us And Order Today
1-800-326-5977
---
Redway Mirrors
Purchase One Of Our Mirrors
In Either Solid Cherry or Black Walnut Frames
Your Choice Of Gross grain Ribbons
All Mirrors $140.00
Click On Mirror To See Larger Image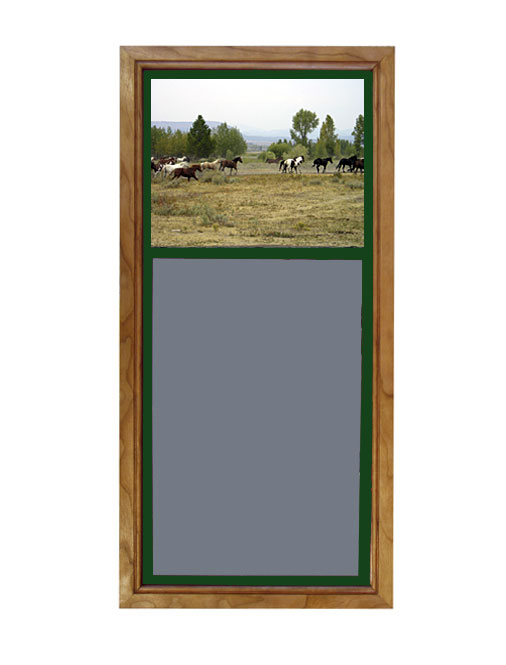 Wild Horses Of Wyoming
On Green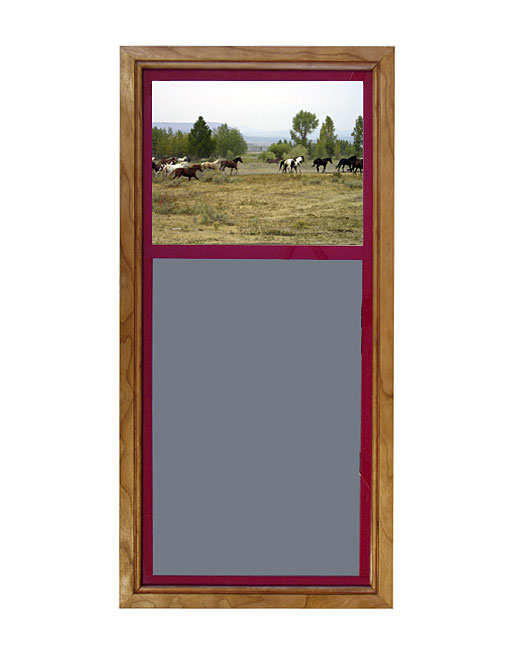 Wild Horses Of Wyoming
On Cranberry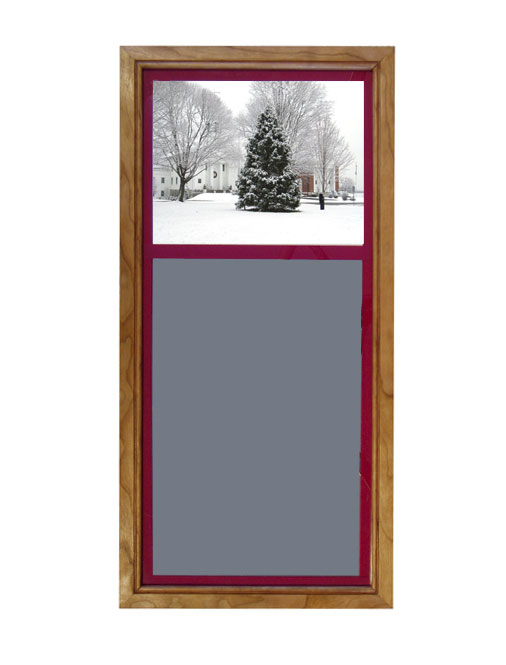 Middlebury Connecticut Town Green
On Cranberry
Brant Point Fog Regular
On Blue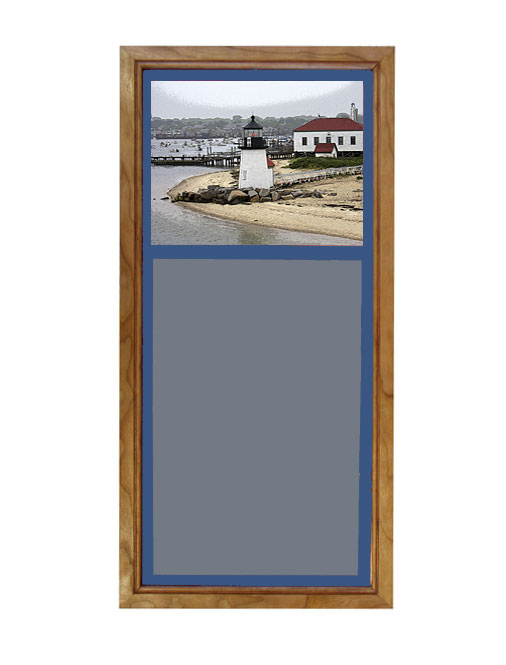 Brant Point Fog Posterized
On Blue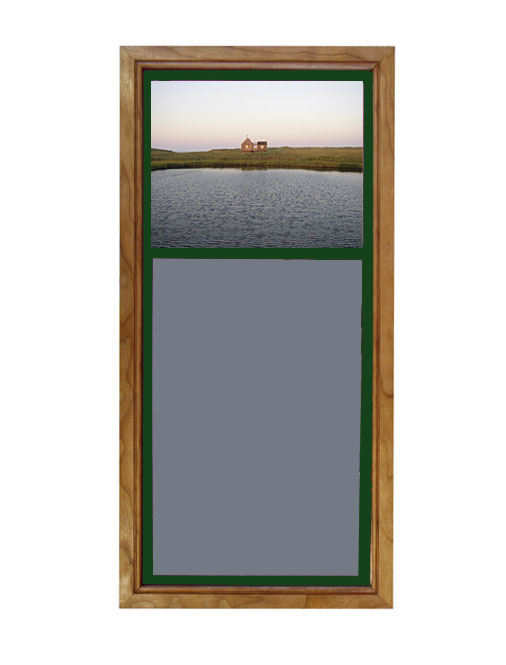 Madaket Sunrise
On Green
---
The Woodbury Mirror(TM)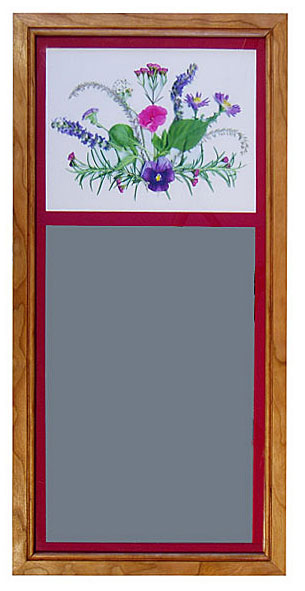 $140.00 Plus Shipping.
The Woodbury Mirror combines the beauty of flowers with the warm texture of wood. Back in 1981 we came up with a way to make "Flower Photograms." Utilizing a unique process in photography, freshly cut flowers were carefully arranged between glass. In the darkroom we flashed light through the arrangement onto Cibrachrome II color photography paper. The result, a quality print with the softness of watercolors and the illusion of pressed flowers. Unlike other types of photography, Cibrachrome II prints do not lose their color or fade with age. We have mirrors over 20 years old that look as fresh as the day we picked the flowers. We have now perfected the process using our computers and can create an archival print using archival pigments that will last in excess of 70 years. The flower photogram is then mounted to a 11" x 24" mirror, bordered with grosgrain ribbon, and protectively covered with an additional sheet of float glass. All Woodbury Mirrors are handsomely framed in handcrafted native Cherry or Black Walnut moldings.
These mirrors look incredibly realistic and 3 dimensional. They make a wonder holiday present as well as a great wedding present.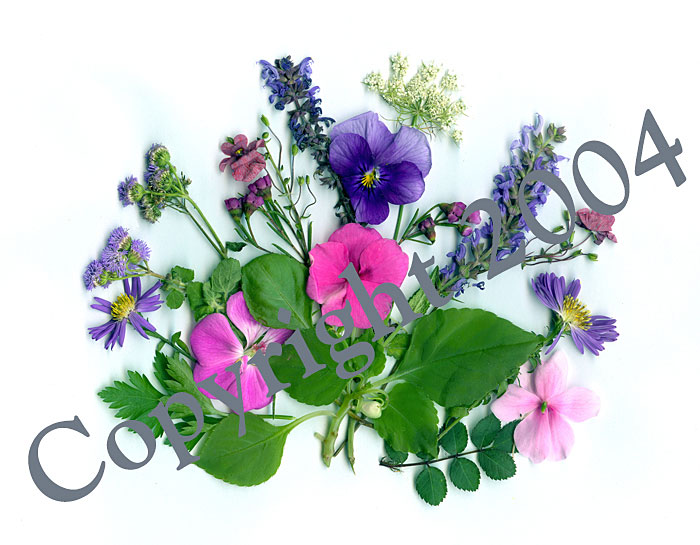 This what the Photograms really look like. The small pictures do not do them justice. Our Photograms are clean, crisp, and clear. When bordered with the grograin ribbon the appear 3 dimensional.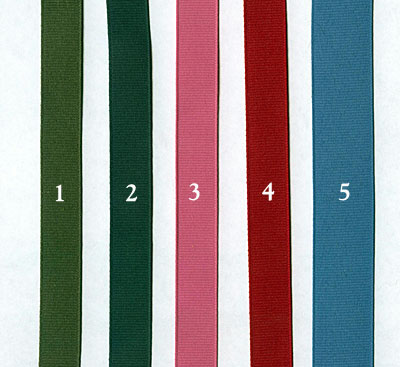 Pick Your Ribbon Above And Your Flower Photogram Below, And We Will Make A Woodbury Mirror Up For You And Ship It To You In Time For The Holidays. In-stock Mirrors can be seen by clicking here.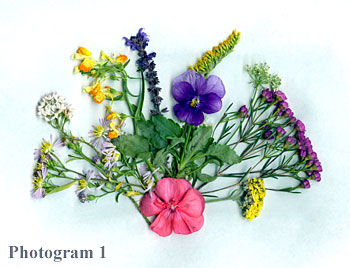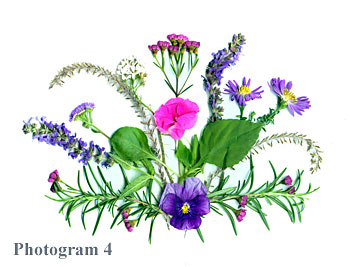 ---
Do You Have Your Own Digital Print - We Can Make It Into A Mirror For You.
Call 1-800-326-5977 For More Information.
---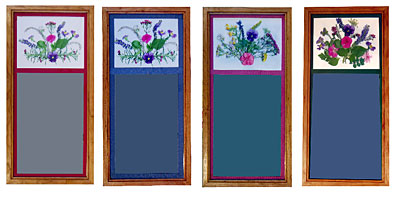 ---
To Order Your Woodbury Mirror Today
Call Us Toll Free At
1-800-326-5977
Or Order On-Line Here!
30 Day Money Back Guarantee!
---
James Redway Furniture Makers
Retail Store - The Silver Cherry